Best of Both Worlds
Ana Foxxx and Donnie Rock bring us this idyllic rough scene filled with romance and fun. They push one another's boundaries with the utmost respect, and with a sexual fervor that can only come from two people who are wildly turned on. Donnie is also super attentive to Ana's body throughout the entire video - always focusing on her body language and moaning. So we're totally not surprised that Ana has a powerful orgasm at 14:10. Not sure if you're in the mood for romance or rough? No problem. Today's video will allow you to get the best of both worlds, just like these two.

PornFidelity is a great source for pulse-raising rough porn. To see more, click here.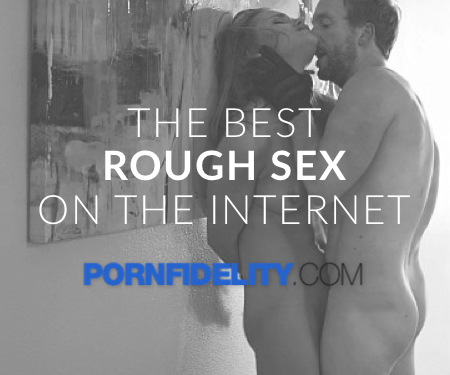 Want to be part of the Community?
Thank you for reporting a broken link!
Thank you for reporting this video!