Dessert Before Dinner
A short but super sweet scene that, as their studio names tells us, is all about female worship. Right before they are about to head out for dinner, Skylar's boyfriend lifts up her skirt and begins to rub and lick her. This gets them both in the mood for dessert before dinner. What follows is a very steamy eating out scene right in the middle of their living room that leaves them both weak at the knees. Enjoy bbs!

FemaleWorship is the premier destination for HD porn videos featuring cunnilingus. Check 'em out!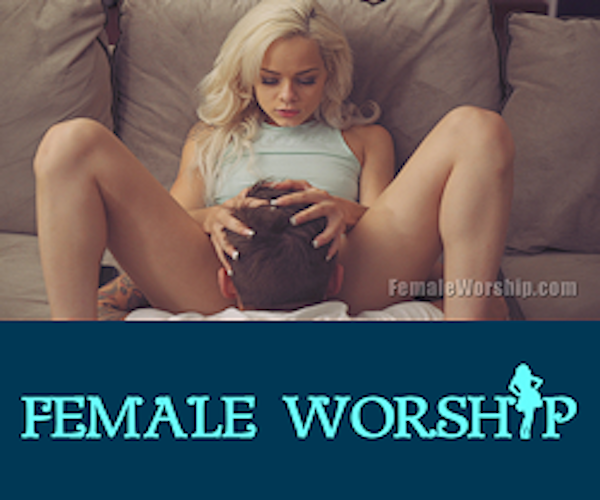 Want to be part of the Community?
Thank you for reporting a broken link!
Thank you for reporting this video!