After a Long Day…
When Julia returns from a seemingly never-ending day at the office, she's exhausted and her feet are in agony. With remorse, she tells her hubby, Mugur, that she has to bail on their dinner plans. And Mugur's reaction to this is praise-worthy. He doesn't get upset or seem disappointed at all – quite the opposite. He grabs the massage oil from their bathroom and begins massaging Julia's feet. A foot massage turns into a full body massage, and a full body massage eventually turns into a full body orgasm… for the both of them.

XXXshades can be found on the one and only Lets Doe It. Check out their channel!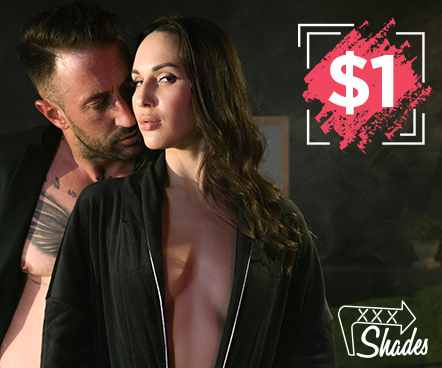 Want to be part of the Community?
Thank you for reporting a broken link!
Thank you for reporting this video!