Body-shaking Pleasure
Logan and Kristen perform often together – hence their palpable sexual chemistry. In this scene, Logan makes every hair rise on Kristen before they even begin taking off their clothes by running his fingertips over her skin and kissing every inch of her. By the time he gently pushes her bra aside and massages her breasts, she's trembling. And the trembling doesn't stop there. She experiences body-shaking orgasm after the other. Enjoy this incredible passion-filled scene bbs!

Huge shout out to SweetSinner for always delivering such incredible HD porn content. Check them out here!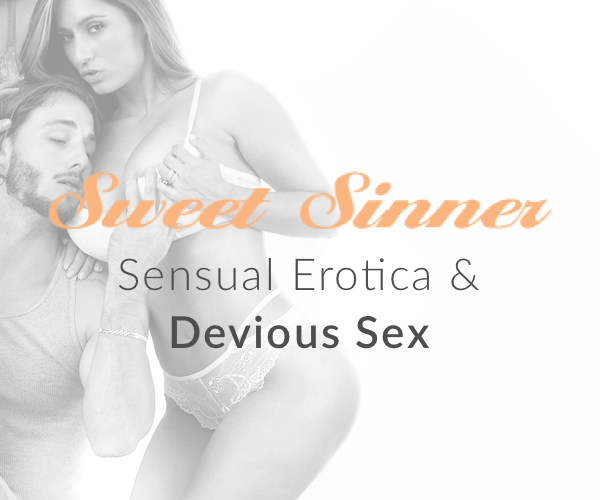 Want to be part of the Community?
Thank you for reporting a broken link!
Thank you for reporting this video!