My Turn To Make You Feel Good
The tango music playing in the background is very appropriate for the seductive, erotic dance these two take part in. This scene truly has the perfect amount of playfulness, foreplay and passion. Lutro and Nelly Kent are harmonious as they fight to take charge of the pleasure giving. Lutro begins the dance by turning Nelly around, pushing her lingerie aside and touching her in all the right places. It doesn't take long for Nelly to turn back around and push Lutro onto the bed for her turn as leader. Enjoy this incredible dance of give and take!

Lets Doe It has a ton of amazing scenes to choose from. Check them out by clicking here.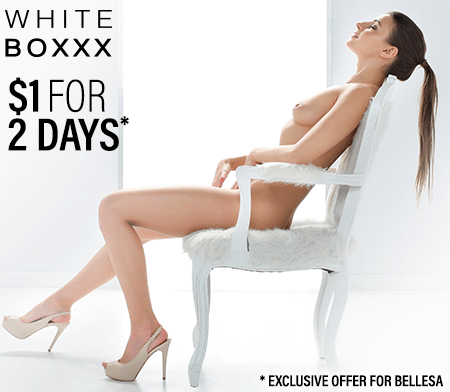 Want to be part of the Community?
Thank you for reporting a broken link!
Thank you for reporting this video!