Impossible Not to Moan
There are a few things that make this a great scene. First off, more than half the video is solely dedicated to foreplay. To be able to watch the desire and sexual tension build is always key. And the fact that Nick Ross and Alexis Crystal need to keep quiet and keep their rendez-vous secret makes it all the more steamy and exciting – and also provides some pretty incredible visuals, like when Nick has to hold his hand over Alexis to quiet her moans while she has an intense orgasm.

FuckingAwesome always keeps it real when it comes to HD porn goodness. Check them out!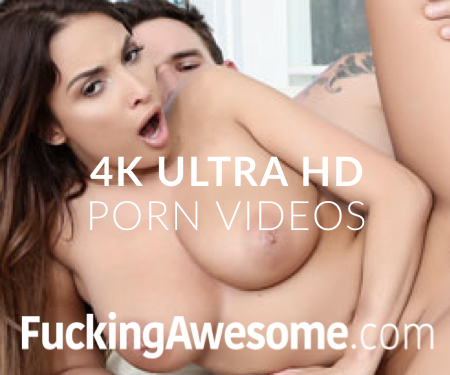 Want to be part of the Community?
Thank you for reporting a broken link!
Thank you for reporting this video!