Undeniable Lust
The scene begins with Kristof Cale, playing a yoga instructor, in the middle of a training session with his client, Angela Christin. While helping her stretch and guiding her movements, Kristof can't help but get aroused, but he tries his best to hide this fact. Angela notices and let's Kristof know that she's totally on the same page. It's clear that the sexual tension hadn't only been building up on Kristof's end. What follows is a super sweet and super hot HD porn scene, that you'll want to mark in your favorites. Fantasies come to life here and you'll be grateful to be a fly on the wall.

Go check out Lets Doe It's Relaxxxed channel, for more incredible, sensual HD content!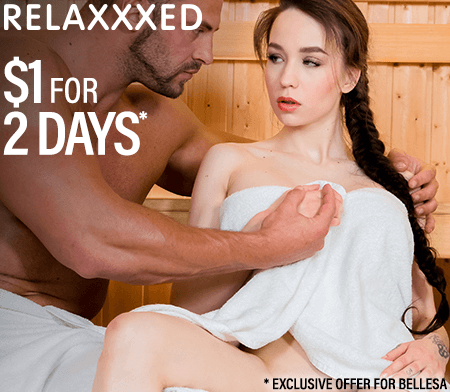 Want to be part of the Community?
Thank you for reporting a broken link!
Thank you for reporting this video!