The Game Of Seduction
This scene takes teasing up about ten notches. Lutro and Ashley are both supremely seductive as they sit at opposite ends of a table. They take turns removing articles of clothing, and the separation between them begins to vanish slowly. Ashley finally makes her way over to Lutro – which leads to some world class porn magic. There are no losers in this game - very, very well played.

TheWhiteBoxxx by our friends at Lets Doe It is responsible for this porn magic.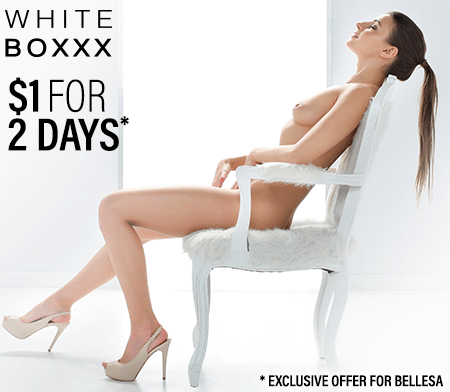 Want to be part of the Community?
Thank you for reporting a broken link!
Thank you for reporting this video!