Make It Count
Aubrey Star has been Abigail Mac's masseuse for a little over a year now – and during this year, the tension has been building on both sides. This scene begins with a storyline that simultaneously traps and liberates you. Abigail announces to Aubrey that she's moving and that this will be their last session. Without saying a word, they know that they're going to have to make the most of their limited time together. And they absolutely do. Even though it's their first and only time together, they have sex with the same familiarity and skill as long-time partners (like when Aubrey senses Abigail's orgasm coming, and tells her to lift her face so she can look at her as she cums). Enjoy!

NewSensations crushes it when it comes to amazing storylines and incredible HD content . Check them out and see for yourself!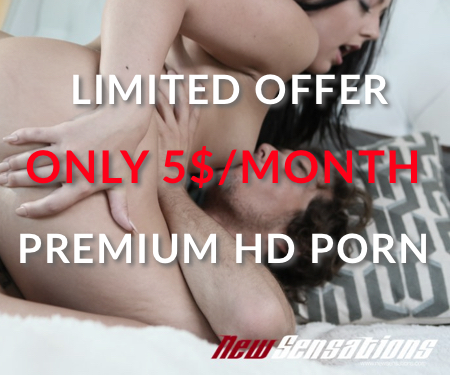 Want to be part of the Community?
Thank you for reporting a broken link!
Thank you for reporting this video!