You're So Good At That
Ella Nova speaks some truth in this scene. While her boyfriend is eating her out, she says "you're so good at this because you love it". And it's clear he is absolutely loving it. The pleasure he gets from pleasuring Ella will make you melt. And if that doesn't send you over the edge, the way Ella describes every sensation and movement while it's happening here, will certainly do it. Enjoy bbs!

FemaleWorship is the premier destination for HD porn videos featuring cunnilingus. Check 'em out!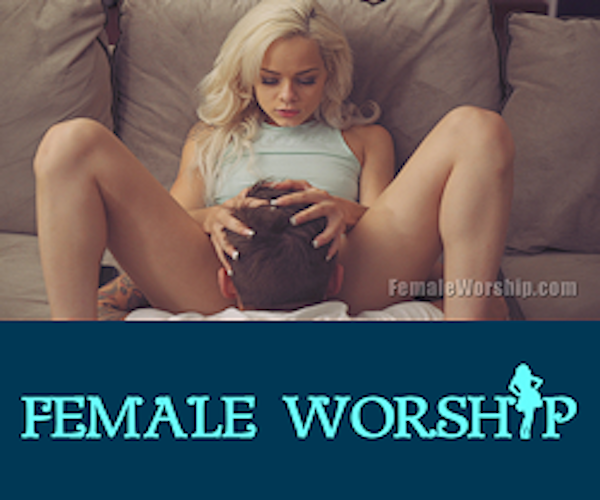 Want to be part of the Community?
Thank you for reporting a broken link!
Thank you for reporting this video!