No Work, All Play
Olive Glass is a badass babe who boldly goes after what she wants. When her boyfriend gets home from work, she tells him she has another job for him to do, and with a seductive smile on her face, motions him to eat her out. He plays along and accepts the job offer wholeheartedly. It's clear by how quickly he can make Olive cum that he knows exactly what she likes. Enjoy this authentic, hot scene bbs!

Enjoy this incredible HD eating out video from FemaleWorship. To see more click here.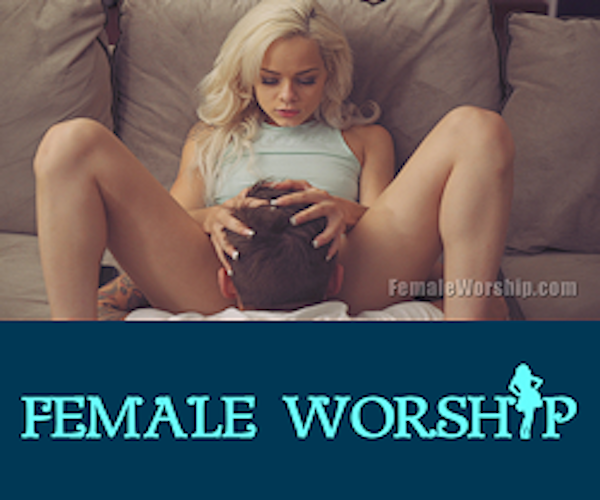 Want to be part of the Community?
Thank you for reporting a broken link!
Thank you for reporting this video!