Real Feels For You
With an air of authenticity about this whole scene, Jenna and Ella almost seem to have forgotten that they're being filmed. There's literally no other place their gaze goes to other than on each other. In a girl-on-girl scene, clit-play is always in abundance but the part at 11:53 gives is a new peak. Enjoy this sweet, sensual scene filled with real orgasms and a lot of replay worthy material.

If your thing is girl-on-girl porn, Sweetheart Video is a website that you most definitely should be checking out… like now.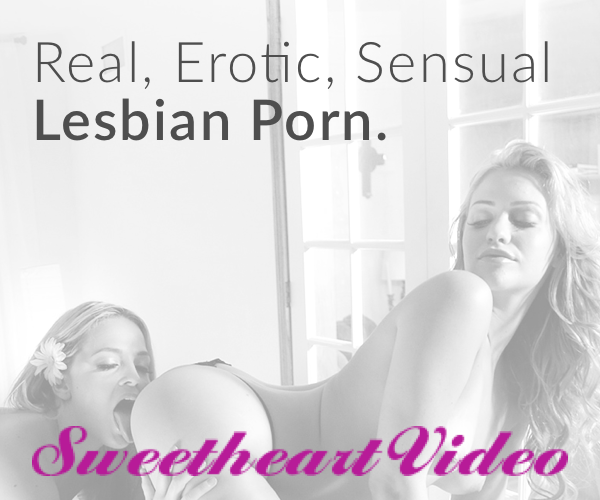 Want to be part of the Community?
Thank you for reporting a broken link!
Thank you for reporting this video!