Skillfully Seductive
Cindy gets Daniel's temperature rising as she slowly starts removing her clothing in front of him. Call it cruel or skillfully seductive but in the middle of her striptease, she pulls out a blindfold and places it over Daniel's eyes. This not only does wonders to enhance their senses, but also makes for the hottest foreplay, which of course, then leads to the hottest sex. Enjoy bbs!

TheWhiteBoxxx by our friends at Lets Doe It is responsible for this porn magic.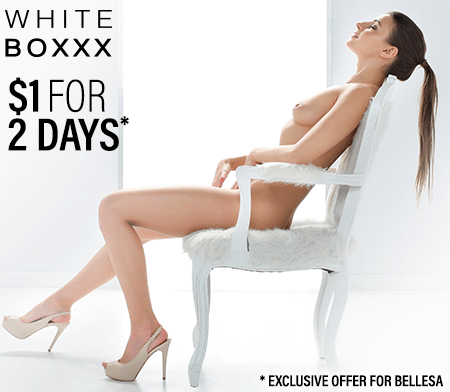 Want to be part of the Community?
Thank you for reporting a broken link!
Thank you for reporting this video!