Our Own Celebration
Lena Love and Bailey Ryder have their own, more intimate, kind of holiday festivity – it's a fun, sweet and erotic celebration you'll be happy to get a glimpse into. These two do a spectacular job at showing their desire and gratitude for each other through the gift of pleasure (a gift that keeps on giving throughout the whole scene with an incredible eating out and tribbing part). Enjoy this fab and festive girl-on-girl scene!

Lets Doe It's A Girl Knows channel for amazing HD lesbian porn videos like this one.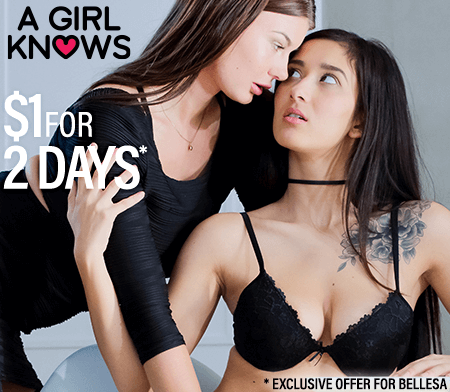 Want to be part of the Community?
Thank you for reporting a broken link!
Thank you for reporting this video!