In The Mood
Jason X is teaching Lexi how to play the guitar. And while she's nestled between his legs, his arms around hers, the position and setting inspire them. He slowly begins kissing her neck, which leads to so much more goodness. The sex is overwhelmingly hot and the plot unbearably sweet – the mix making for one amazing video (and an incredibly hot face riding scene at 9:47). Enjoy!

The White Boxxx is a brilliant series hosted on Lets Doe It that strips down porn to the elements that matters: sexy performers in beautiful settings having 10/10 sex.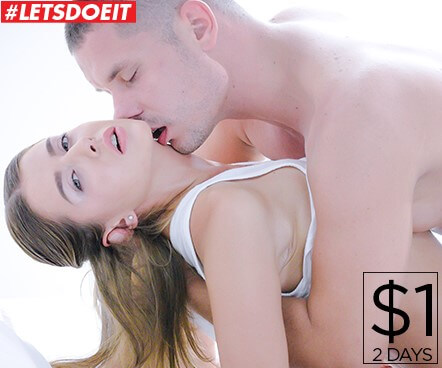 Want to be part of the Community?
Thank you for reporting a broken link!
Thank you for reporting this video!