Your Pleasure Is Mine
We didn't rush this one bbs, making sure to include all of Manuel's epic foreplay. His attention and appreciation towards his bedroom partners makes him a fav amongst Bellesa viewers. And there are visuals in this scene that sum this up well. Manuel taking Misty's hand and placing it on her clit while they're having sex – fully understanding the importance of clit-stimulation and also letting Misty know he cares about her pleasure.

SweetSinner is a studio that is regularly responsible for bringing some of the most well-received and viewed videos to Bellesa. If you want to see more of their outstanding content, check them out here!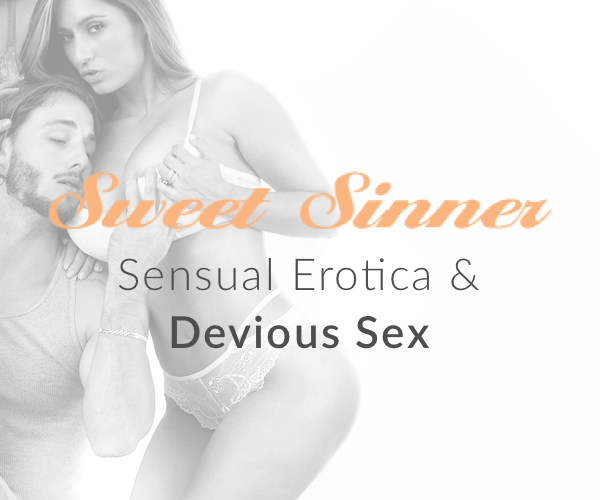 Want to be part of the Community?
Thank you for reporting a broken link!
Thank you for reporting this video!