Experiencing All The Pleasure
What makes sex good and what makes sex good to watch are typically 2 distinct questions – but not here. It's clear that Michael Vegas' and Riley Reid's sex is off the charts. But the fact that they are able to transpose the epic-ness of their sex to our screens is even more awe-inspiring. Even though we're not there in the room with them, we can feel the genuine sexual chemistry and very real pleasure experienced between these two. Have fun participating in the best of both worlds in this 10/10 scene bbs.

SweetSinner is a studio that is regularly responsible for bringing some of the most well-received and viewed videos to Bellesa. If you want to see more of their outstanding content, check them out here!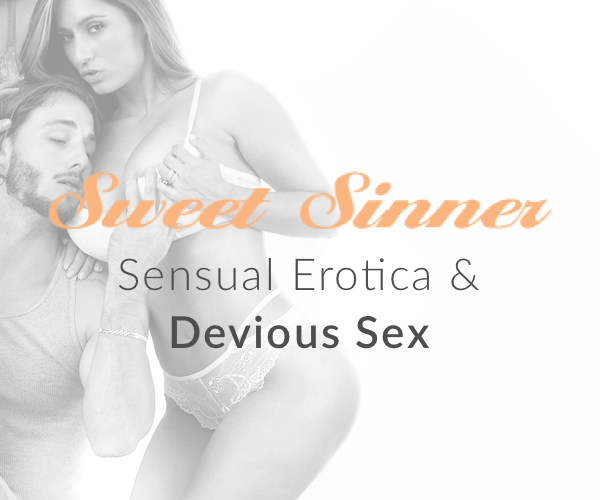 Want to be part of the Community?
Thank you for reporting a broken link!
Thank you for reporting this video!