Oil Me Up
Lee Anne and Max Dior bring a whole new meaning to the word sensuality - mixing it with total focus on the female pleasure. Watching Max's hands gently rubbing her body as she becomes more and more aroused is what this video is all about. And that look they give each other at 7:30 - it's a look full of desire that totally strengthens their chemistry. We can always count on The Whiteboxxx to provide us with the most amazing aesthetics. Enjoy this 10/10 HD porn scene!

The WhiteBoxxx by our friends at Lets Doe It is responsible for this HD sensual porn goodness.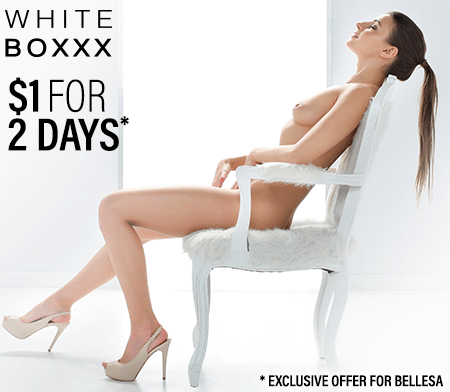 Want to be part of the Community?
Thank you for reporting a broken link!
Thank you for reporting this video!