Just You and Me
Nancy A and Martin are back together in this awesomely intimate scene from Whiteboxxx. It's hard to find something we don't love about this video. Between the roaring fireplace, their matching blue shirts and the white crisp scenery, this HD sensual porn video is perfection in every sense of the word. Our main highlight in this video is at 8:39 when Martin holds Nancy close in his arms while still going at it. And that amazing kissing bit at the end - shivers.

The WhiteBoxxx by our friends at Lets Doe It is responsible for this HD sensual porn goodness.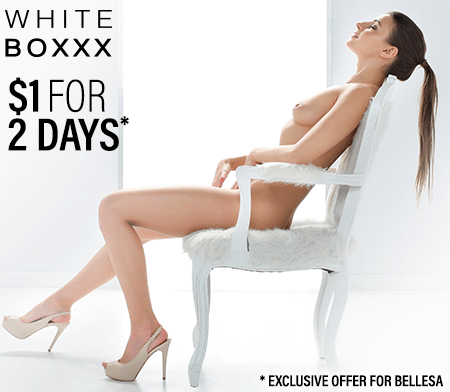 Want to be part of the Community?
Thank you for reporting a broken link!
Thank you for reporting this video!