In Pleasure Heaven
Nancy A and Martin always have an undeniable chemistry when performing together: they bring us once more to an intimate setting where it's clear that the rest of the world does not exist to them, and making this scene and the sex as heavenly as ever. The mirror right in front of their bed is the perfect setup to add an extra layer of intensity to the already great visuals. It's clear by the way Nancy and Martin stare at each other through the mirror, that they are unbearably turned on. Enjoy bbs!

TheWhiteBoxxx by our friends at Lets Doe It is responsible for this HD porn goodness.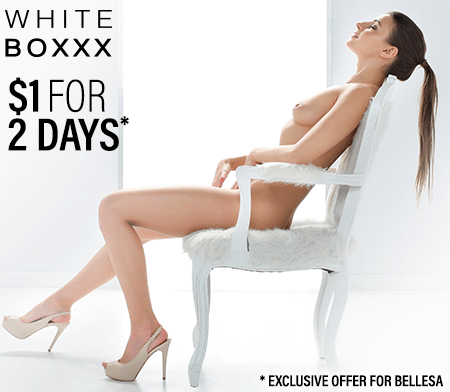 Want to be part of the Community?
Thank you for reporting a broken link!
Thank you for reporting this video!