Can't Contain Myself
If you've ever been in a situation where it becomes increasingly impossible to hold your desire/temptation back, you'll fully relate to this amazing scene where Chad White and Alexa Grace can't resist any longer and sneak off into an empty room at a hospital. Definitely not a setting for everyone, but the whirlwind aspect of it all is one that I think resonates far and wide. Chad White is consistently one of the most searched male performers on Bellesa, and a large reason for that is his ability to read, and communicate with, his female counterpart. Their sexual chemistry, the energy and the way this scene is shot lead to some very enviable climaxes. Enjoy bbs!

SweetSinner is a studio that is regularly responsible for bringing some of the most well-received and viewed videos to Bellesa. If you want to see more of their outstanding content, check them out here!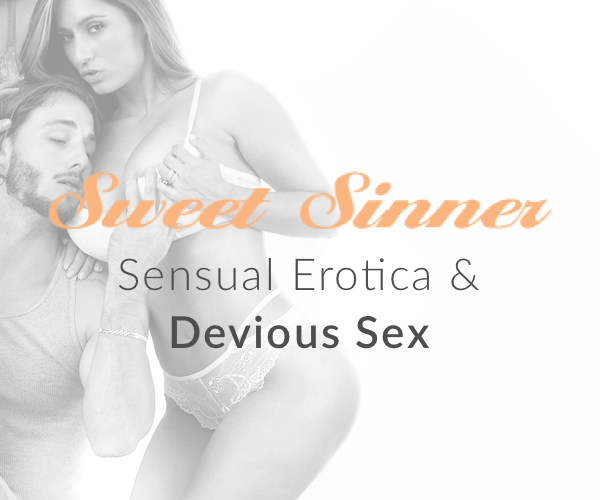 Want to be part of the Community?
Thank you for reporting a broken link!
Thank you for reporting this video!