Best Kind Of Dessert
Good food. Good wine. Good sex. So many senses stimulated in just this one scene. What begins as a super hot make-out session in the kitchen quickly escalates to Mick eating Britney out on the kitchen island. Mick is so down to please his on-screen female partner, and that level of erotic altruism is carried out for this entire video. So much to love here bbs.

Check out EroticaX, a Bellesa video partner that truly captures the hottest and most authentic aspects of sex with their porn. To see more, click here.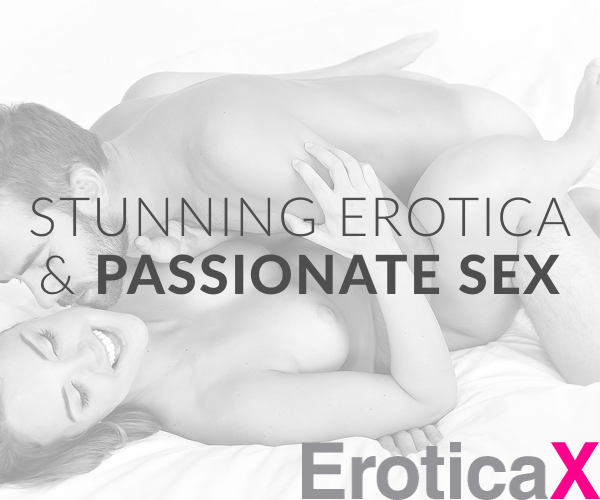 Want to be part of the Community?
Thank you for reporting a broken link!
Thank you for reporting this video!